You looked through Disney Fashions Part I and you loved it (right? right? 🙂 ), so here are the rest of Lexi's outfits at Disney.

Ah! My favorite clothing company. They make truly special clothing. Every season I wait to see their new catalog with anticipation because I am always surprised with how increasingly gorgeous their designs get. Biscotti tends to be more dressy with special occasionwear and Kate Mack is your every day and party clothing with a modern cool twist ( though there is nothing every day about it) and then there is BABY Biscotti.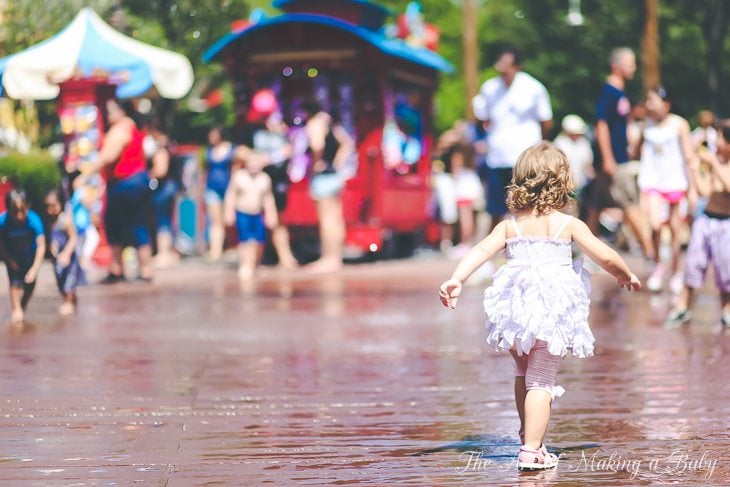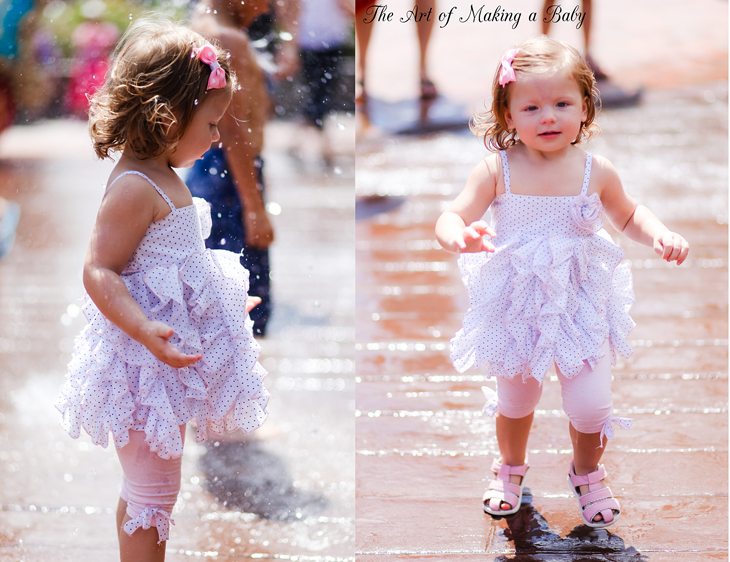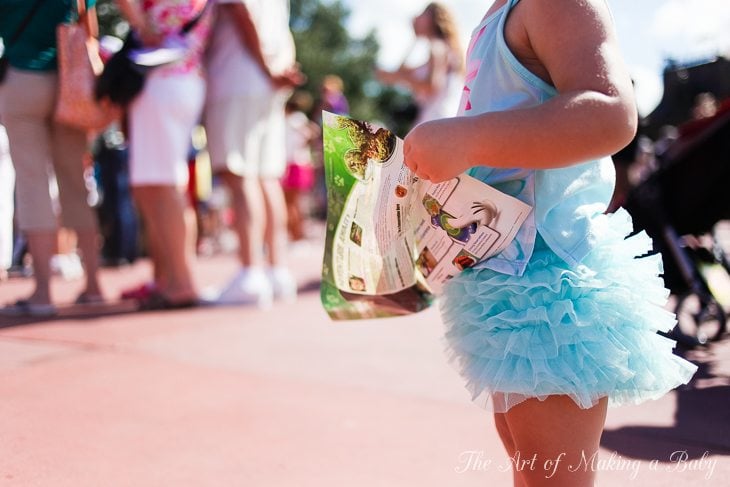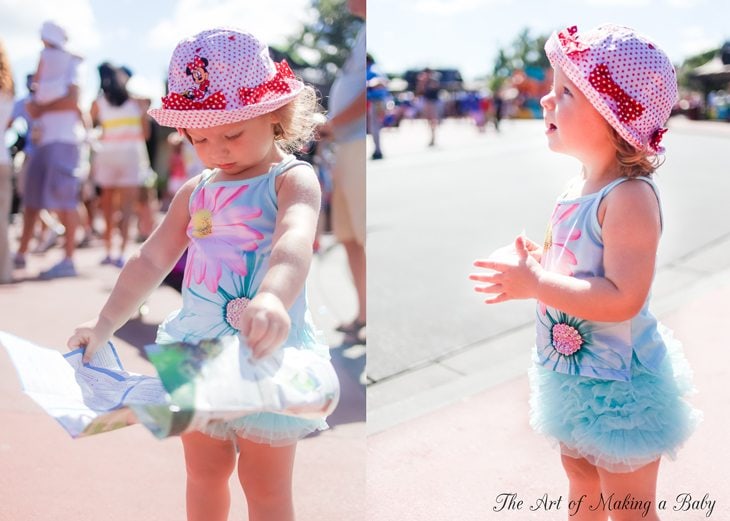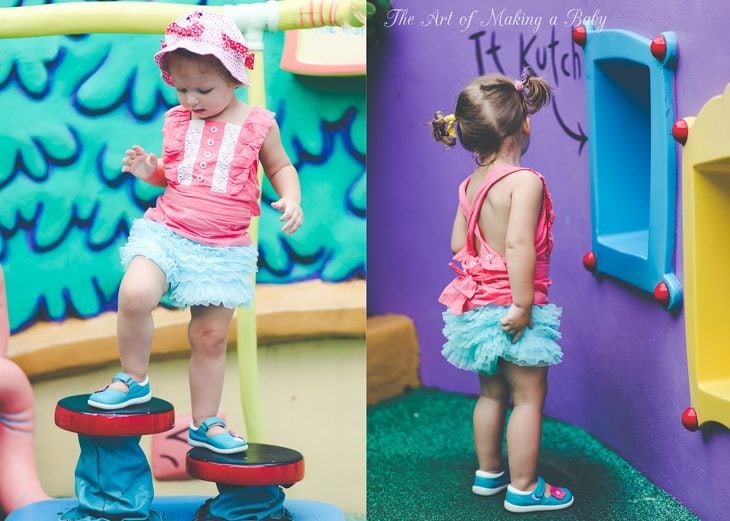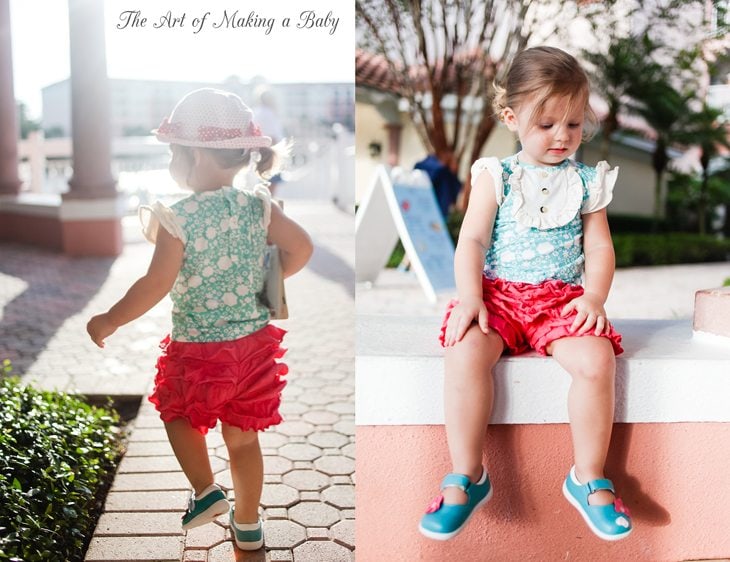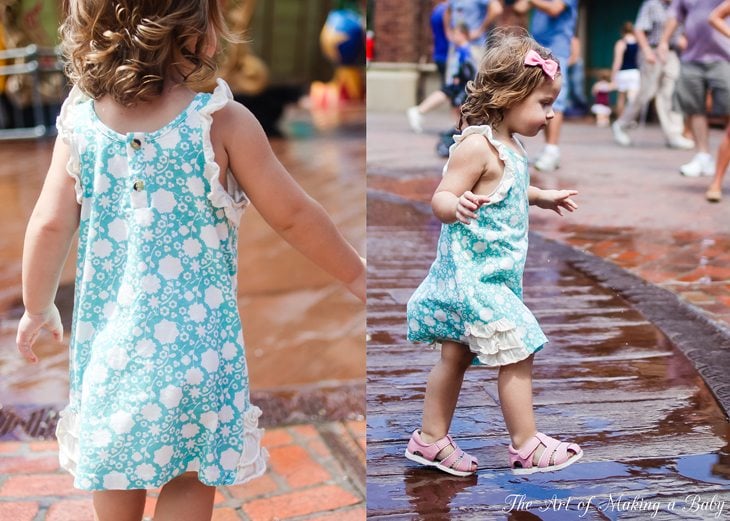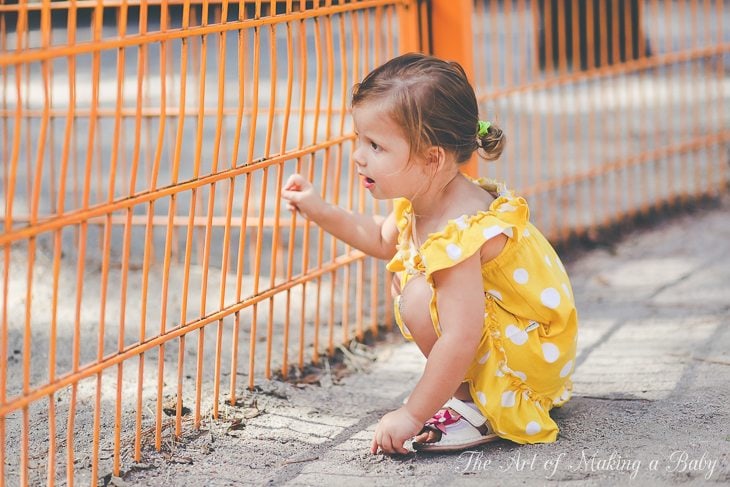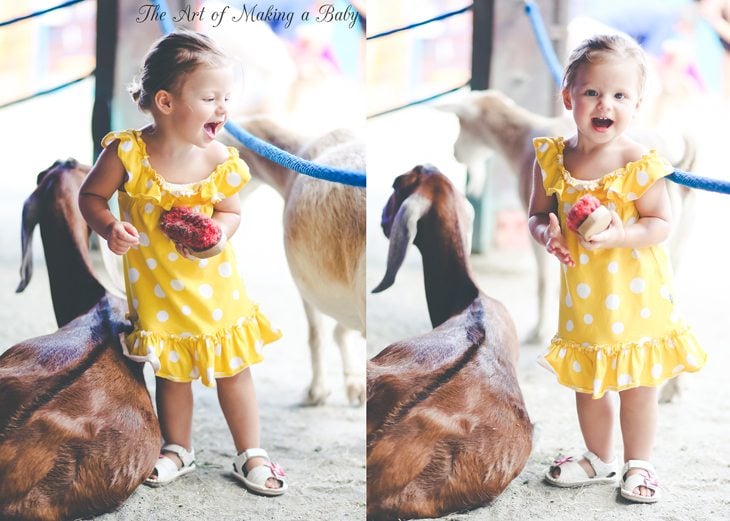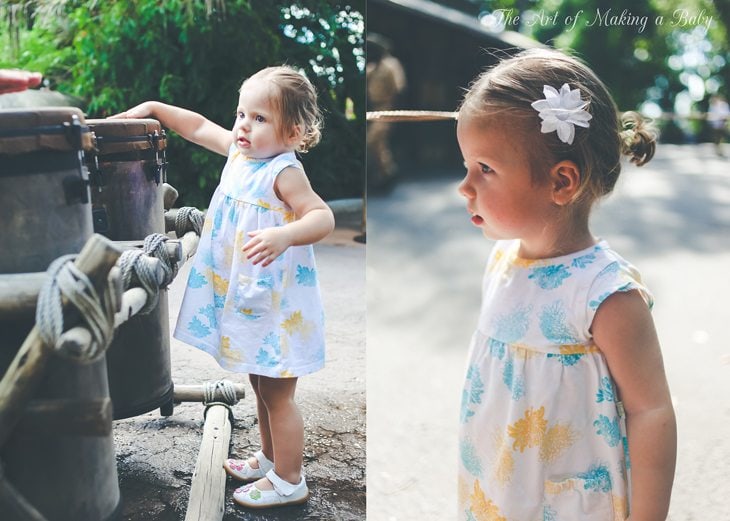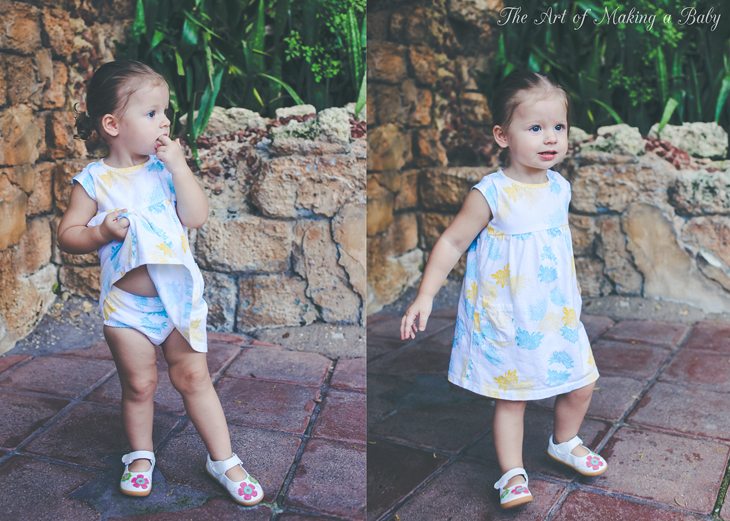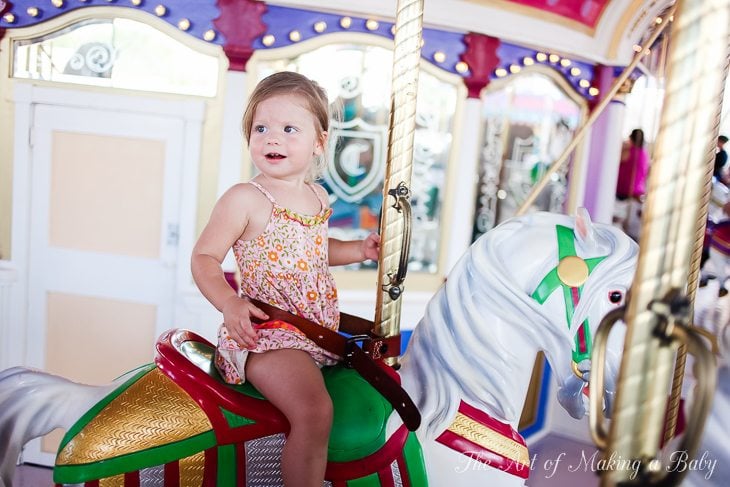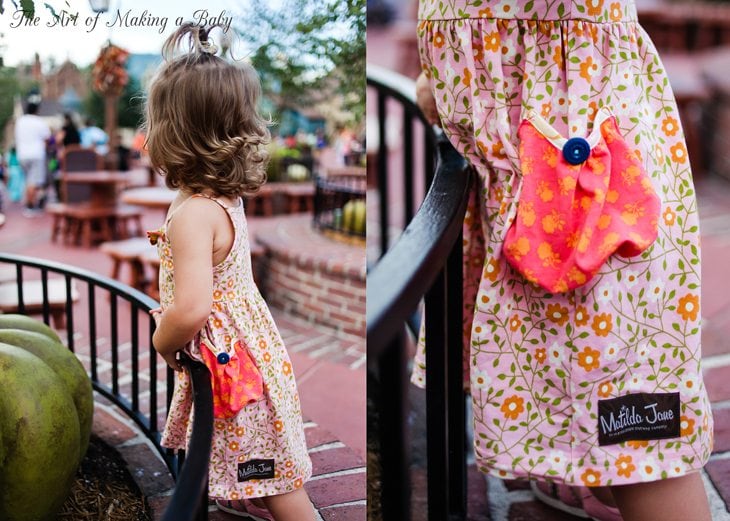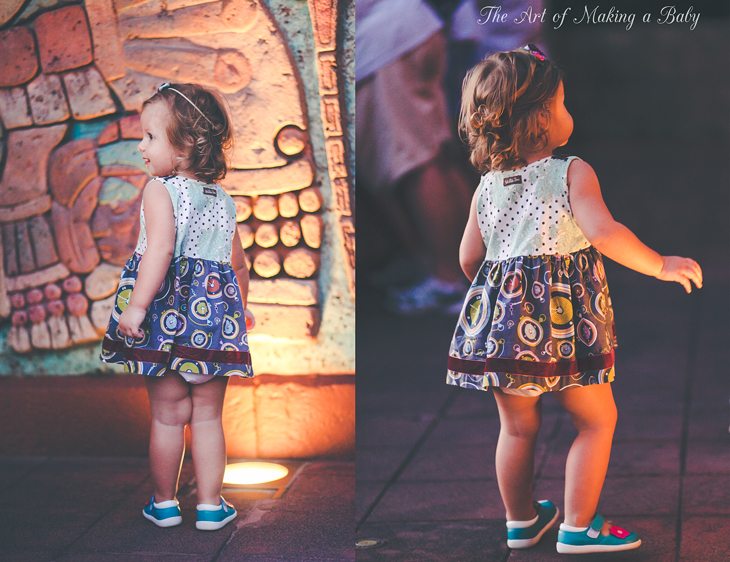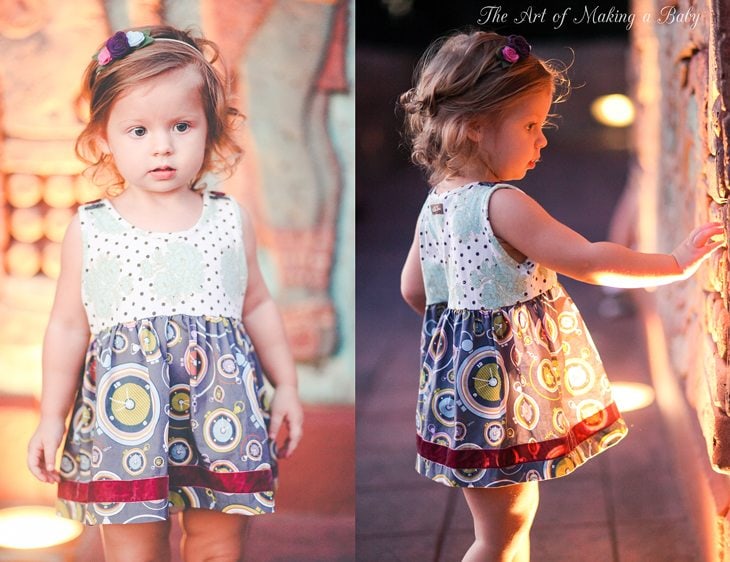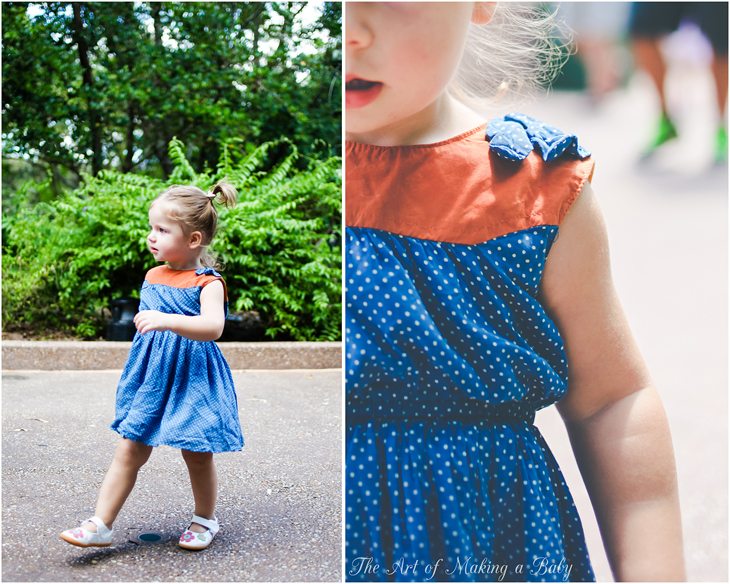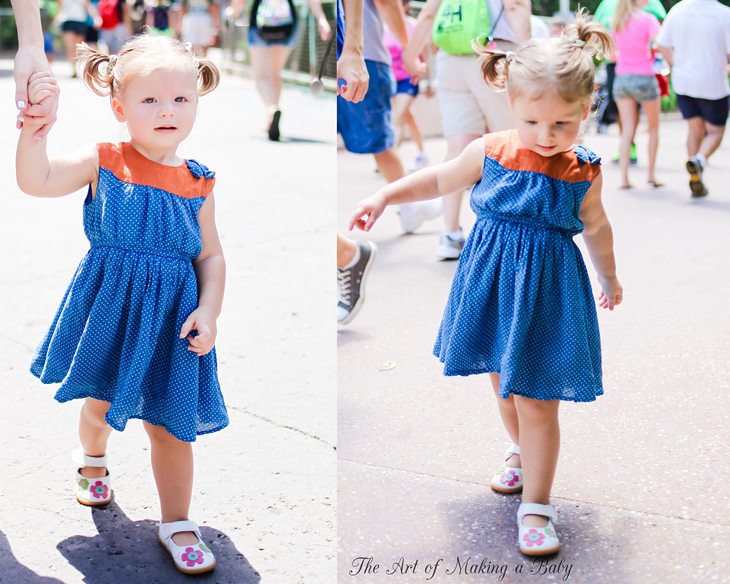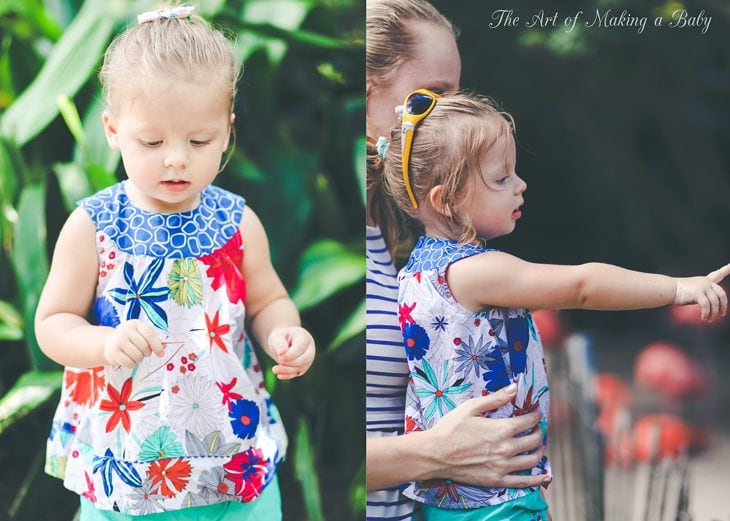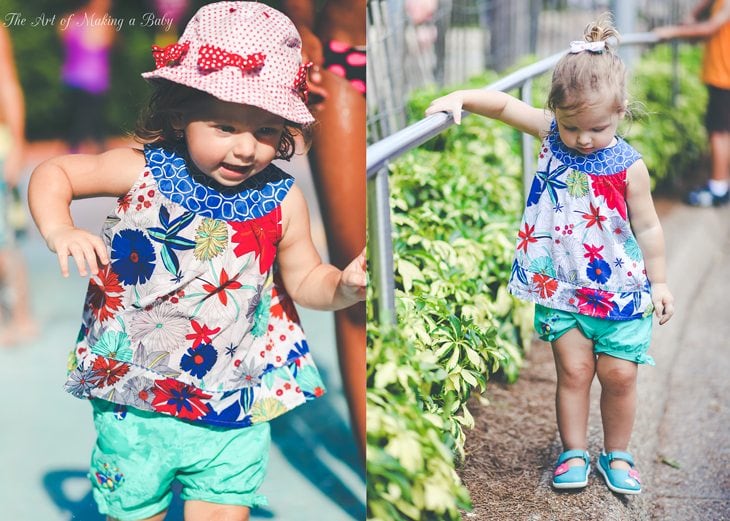 So this was pretty much it!
You've seen what she wore, I enjoyed putting together the photos for this, though it was hard to pick only a few (as it is I had to delete half of what I picked out because it was just too much).
In the coming weeks, I will be sharing more from our Disney trip, like where we stayed, tips, tricks, out days at the parks, etc.